Top 10 gambling tips for new players in South Africa
Playing at an online casino in South Africa is a cinch. All you need to do is find a recommended online casino that caters to South African players, and you'll be good to go. The struggle is knowing what to do next. For some, it can start to get a little overwhelming if you have no idea what you're doing at an online casino. To help you out, we've prepared a list of the best gambling tips to get the party started. These are the same kind of top casino tips that we wish we knew about when we first started playing. We hope that you'll be able to pick up a few good habits and put our top tips for online gambling beginners into place before you embark on your online gambling journey.
1. Understand That It's Entertainment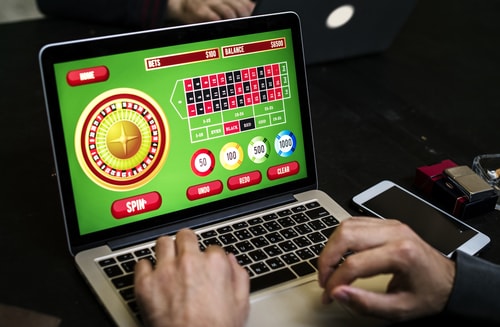 Remember, gambling is supposed to be fun. Some lucky people will win a jackpot worth millions of Rands, but that's not the mindset that you should have when playing online. Everything is based on luck. When you hit it big, it's your lucky day, and when you don't, it's just the luck of the draw. You couldn't have played any better or have done something different, it just is what it is. You should always treat the money you put into an online casino slot the same way you would as if you were going to the movies or going to the Brazen Head with a few friends – as entertainment.
2. Gamble With Your Wits
It's important to gamble when you're completely sober. Being under the influence of any substance while gambling can be detrimental, not only to your bank balance, but to your livelihood in general. If you're in a bad mood or you have a headache, and aren't completely in a totally clear headspace, it can be very easy to overspend and get frustrated during a game. Nothing good ever comes of that. You should play in a setting where you are nice and relaxed and able to stick to the rules that you've set for yourself.
3. Superstition Has No Place In Gambling
Some players are truly superstitious when it comes to online gambling. Just keep in mind that hitting the spin button with your left hand or right hand will make no difference on the outcome of your game. You're not going to win more by using your index finger or substituting it every three spins for your pinkie finger. It's all just coincidence. This type of behaviour can encourage you to spend more money than you plan to if you feel you're close to a win. With online casinos, there are a lot of myths too. Something like a progressive jackpot running "hot" is not something that exists, so don't fall for it.
4. Practise Bankroll Management
Set your budget and stick to it. If you need help with setting a bankroll and managing it, pay a visit to our Bankroll Management Page . Don't chase losses, know when to quit and accept the fact that you might lose money when you play. You'll be able to find ways to minimise your losses by paying attention and making sure that you're in a good mood when you play. Take your time to fully focus on bankroll management and making the right calls before you start playing multiple games.
5. Know The Rules For The Games You Play
It can be very easy to just sit down at a table and start playing a game that you think you know quite well. In truth, you may even get lucky the first few times you play. However, you should brush up on the rules of any game that you play for real money. Otherwise, you're just throwing your balance down the drain. If you learn the casino games well and understand how they work, it will allow you to make smarter decisions when be able to win more real money in the long run. Know when you should stand or split in blackjack, be aware of how the scatter symbols work in slot machines, and understand all the rules of craps before you make a wager. Don't worry, we have plenty of game guides to help you out.
6. Play For Free To Practise
Many online casinos for South African players will offer free games. This is the best way to practise, because you can play the same slots for free , while learning about the game and how it works. When you're ready, you'll be able to seamlessly switch across to real money play and pick up where you left off. You'll get a good sense of whether or not you enjoy the game too, so it's a great way to find new and exciting games.
7. Bonuses Go A Long Way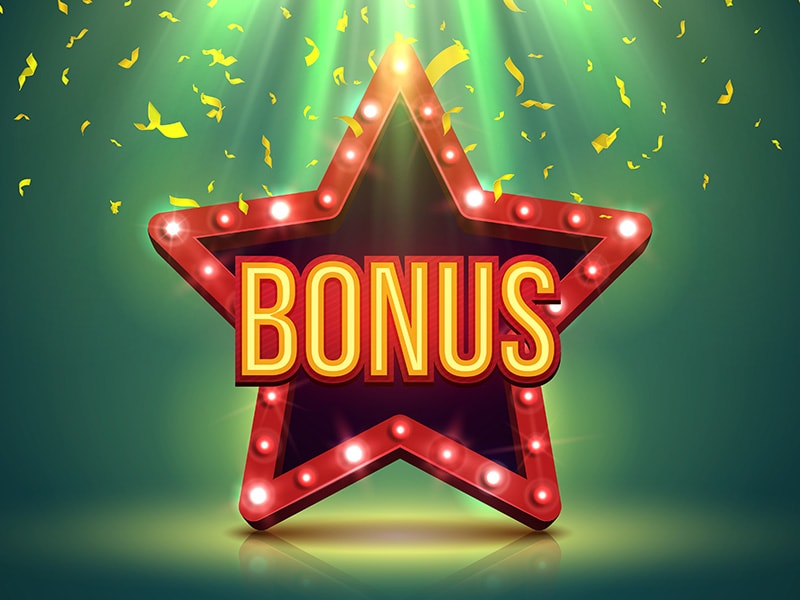 Most online casinos will offer a welcome bonus when you sign up as a new player. Sometimes you can even get a no-deposit bonus, where you'll be given a few Rand to spend or some free spins to use on the qualifying games. These can go a long way to increasing your overall playtime. Even though there will be wagering requirements attached to each bonus, it's usually worth it. For most casino welcome bonuses, you'll be able to deposit a set amount and get the same amount back in credits through the bonus. You may also find that some casinos offer bonuses even after the initial welcome. These reload bonuses can also give you increases on your deposits, and you'll be offered fresh bonuses on a monthly, or sometimes weekly basis.
8. Take Advantage of VIP Programs
New South African gamblers tend to disregard VIP programs. After all, if you're a new player, you're hardly VIP status. However, VIP programs make a big difference if you're planning to gamble quite a lot and spend a good sum of money. With some of the better VIP programs at our top online casinos, you'll get exclusive bonuses and offers. You can sometimes also be eligible for real-world prizes like holidays, smartphones or computers. Most VIP programs consist of different tiers which will depend on how much you play and how much you spend. You'll quickly be able to rise up the tiers and get better offers if you're planning to make online casino gambling a regular thing.
9. Make Banking A Priority
As a South African, you'll want to play at an online casino that accepts local banking options. When you're winning money in Rands and want to have that money back into your bank account, you'll want it to be transferred quickly and easily. The same applies to depositing money into your casino account, because you'll not want to pay any fees when converting to a different currency or making deposits. Many of our top South African online casinos will cater strictly for SA players so that you can get money in and out of your account without having to compromise on security.
10. Play At Recommended Casinos
Every single one of these top casino tips will be useless if you're not playing at a reputable site. You can never be too careful in the world of online casinos because some sites have been created just to scam you. You should only play at one of our recommended online casino sites because they've been thoroughly tested by our team of experts. These sites are the best because they offer great bonuses, games, customer support and a variety of banking options. Above and beyond all of that, the sites are safe and secure, with reputable casino licenses.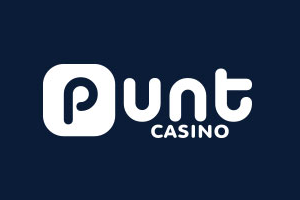 Casino Highlights
Excellent VIP loyalty program
Daily 15% cashback on losses
ZAR currency deposits accepted