How To Manage Your Bankroll At South African Online Casinos
How To Manage Your Bankroll At South African Online Casinos Playing at an online casino in South Africa is a fantastic way to spend time and money. You can really get a kick out of a set of winning reels or getting a blackjack. Whether you're a casual or professional player, someone who spends a few Rand, or even a high-roller, having a sound bankroll management system is one of the smartest things you can do when you play at an online casino. Read on to find out how to manage your bankroll which will minimise your risk when you play. Don't worry, adopting these strategies will only require minimal effort, and they will help you have an awesome time at South African casinos.
Have The Right Mindset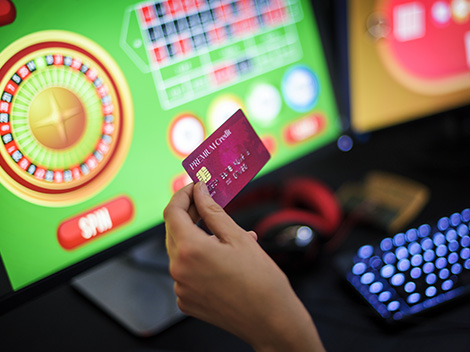 The first step to having sound gambling bankroll management is to make sure that your mindset is in the right place. No matter how much you win, lose, or bet, you are gambling for entertainment. There are obviously some strategies that you can employ to make your chances better at winning, but gambling relies a lot on pure luck.
Every time you win, it should be seen as an extension of the fun time you're having and an enjoyable part of the experience. The same applies when your luck is down and you're losing. Being realistic is vital in online gambling because the house always has an edge, but that's all part of the fun!
Set Budgets And Stick To Them
It's important to have a budget each and every time you play. You should be thinking about the kind of budget you're going to be using for each session or each week. Make sure that you're honest with yourself about what you're spending and when your budget is up, it's up.
Never budget money that you can't afford to gamble. Online gambling should be fun and you should never put your livelihood in jeopardy by making a few silly decisions.
Monitor Your Betting Range
Depending on the overall budget that you've set for yourself, you can make your bankroll last a lot longer by calculating the size of each wager you make. It's important to do the calculation whenever you bet so that you can make your budget stretch for as long as you'd like to play. We generally suggest betting a percentage of your casino bankroll. So, if you were to plan on putting your budget at stake, bet no more than 1% of your set budget for each wager.
Establish Win and Loss Limits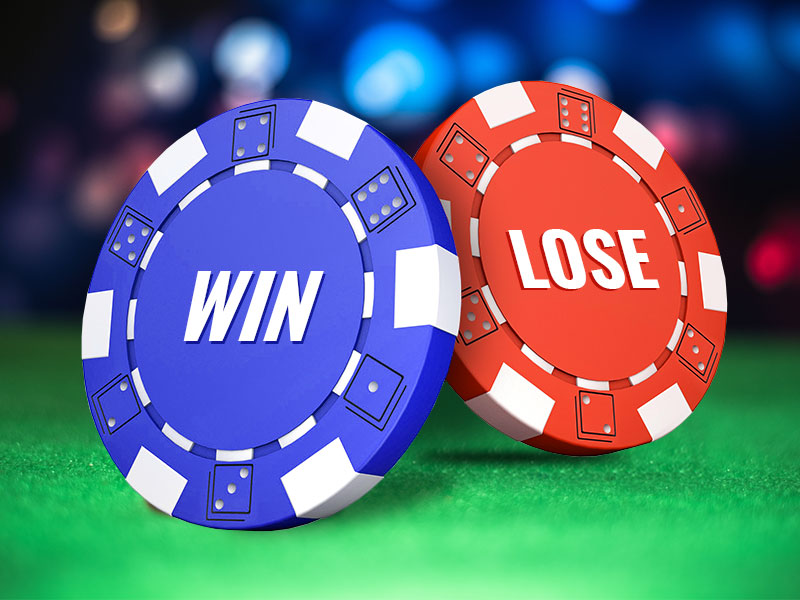 One of the most difficult things to master is knowing when to quit. It doesn't matter if you're winning or losing, you should know your limit. If you want to preserve some of your bankroll when you're on a losing streak, perhaps you want to call it quits when you've lost 80% of it. You could also stop when you've won twice your bankroll, just to make sure that you don't lose everything you've just won. It's just as important to monitor your mood as much as your win and loss limits, if you find yourself getting frustrated or annoyed, or start to believe that the buttons are taunting you, stop immediately and have a break.
Pace Yourself
It can be tempting to just keep clicking on the "spin" button, or perhaps even put your spins on turbo, but this is a quick way to put an end to your bankroll management for slots. This is what free spins can be used for instead.
After each round, stop, think and make sure you want to keep on committing your funds to that particular game. Perhaps you'd like to switch games, or maybe you've won, or lost, enough today. It's important to pace yourself when you play so that each and every round is enjoyable. You're playing with real money after all, so you want to make sure that you're able to savour the experience.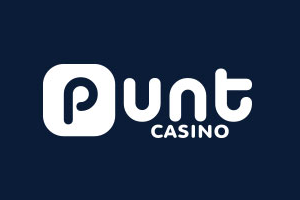 Casino Highlights
Excellent VIP loyalty program
Daily 15% cashback on losses
ZAR currency deposits accepted
Be Wary of Some Betting Systems
There are lots of guides about betting systems and how effective they can be for particular games. While, yes, this can sometimes be true, it's more a way of managing your game and your bankroll.
You've probably heard of the Martingale Betting System. The Martingale system suggests that for every time you lose, you should double your stake for the next bet because you will eventually win. The problem is that each and every bet is still in favour of the house edge, regardless of how many times in a row you have lost.
This is what's known as the gambler's fallacy, also called the Monte Carlo fallacy. It's the belief that if something happens more frequently than normal during a given period, it will happen less in future. The chances are very slim that a coin will land on Heads ten times in a row. However, just because it has happened a few times in a row doesn't mean the next will be Tails.
The Martingale system can be effective sometimes, but this is definitely not a certainty. In order to minimise loss, always ensure you do your research before adopting a betting system.
Slots With High Returns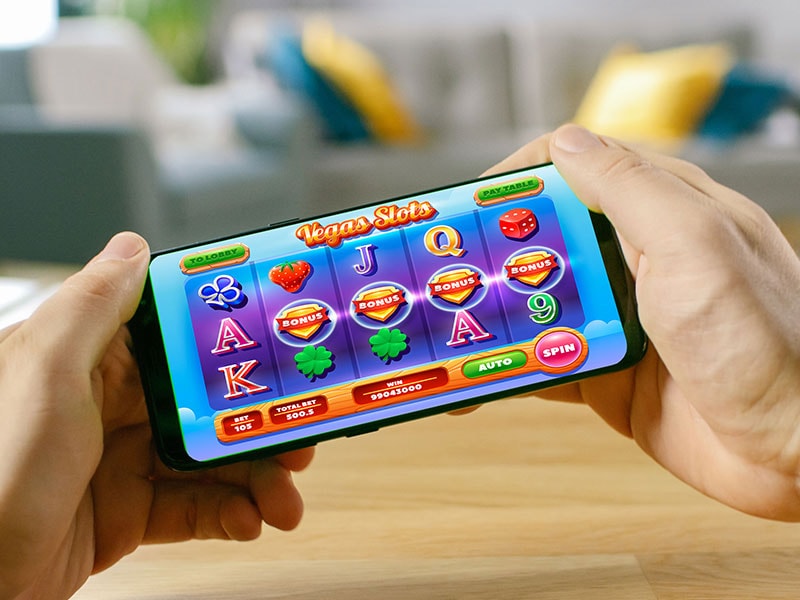 One way to safeguard your gambling bankroll is playing slots with high return to player (RTP) percentages. An RTP percentage is the measure of the percentage of stakes a game returns to its players.
If a slot has an RTP of 95%, it means that players can expect the game to return 95 cents for every R1 spent over a long period of plays. The good thing about RTP is that the game has been set to it and it must legally perform to the RTP stated. It does not mean that every play or session will return this type of percentage to you. It is, after all, based on averages. However, sticking to these type of slots will definitely aid your bankroll management for slots.
Withdraw Your Money
Our final handy tip when playing online is to withdraw money often. A popular approach that we've found to work well is to withdraw your original bankroll once you've doubled it. That way you're keeping what you put into the casino and you'll only be playing on the house's money.