Fairview Racecourse Review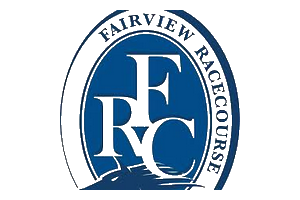 ● Address: Draaifontein Road, Greenbushes, Uitenhage Farms, Port Elizabeth, 6390, Eastern Cape
● Phone: +27 41 372 1859
● Opening hours: Dependent on racedays. The tote is open to the general public as soon as the racecourse opens.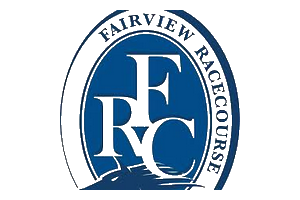 A Racecourse Equipped For All Seasons
Situated in Greenbushes, Port Elizabeth, the Fairview racecourse is home to some fantastic horse racing action. The venue includes a turf track as well as a Polytrack, which allows for events to take place regardless of most weather conditions.
Thoroughbred horse racing was officially introduced in South Africa when the original Fairview racecourse, known as the Port Elizabeth Turf Club, was established in 1857. This was replaced by the current Fairview racecourse at Greenbushes in 1977.
Check Out The Track's Features
The Fairview racing track was refurbished in 2007. With it, a new stabling complex was erected, drawing a multitude of trainers to the course. The racecourse also boasts a number of training tracks and the very best racing facilities.
The near-oval turf track has a circumference of 2700 metres and a run-in of 800 metres with a straight course of 1200 metres. The Polytrack lies within the turf track and measures 1800 metres in circumference. It includes a run-in of 400 metres and a straight course of 400 metres.
Racing takes place weekly on Fridays. Punters have the luxury of enjoying the races in the comfort of either the full bar or the splendid restaurant. The course also features a reliable and safe tote that offers wagering on a number of top local and international races.
Races are run at intervals of 25 to 35 minutes, giving you ample time to visit an SA casino online directly on your mobile device.
Venues To Host Any Occasion
The course houses an extensive range of multipurpose venues which can accommodate a variety of events, ranging from corporate functions to wedding receptions.
The largest space, which caters for up to 300 guests, is equipped with a full bar and phenomenal catering facilities. The main events site boasts a breathtaking view over the racecourse. Those looking for an alternative take on conventional venues will be thrilled at the prospect of hosting a function in the stables, complete with horses and all.
The venues at Fairview also offer the services of a professional catering and planning team who will assist in making any event a memorable experience.
Take In The Fair Views And Great Racing Action
Located a pleasant 35-minute drive from the Port Elizabeth International Airport and surrounded by lush vegetation, the Fairview racecourse enjoys a distinct countryside atmosphere.
There are picnic areas available around the course, a restaurant serving exceptional fare, and exciting racing action taking place on its two tracks – all of which makes it ideal for a family day out.