Viljoensdrif – Vaal Racecourse Review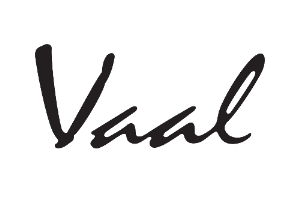 ● Address: Scot Road, Viljoensdrif, Vereeniging, 1939, Free State
● Phone: +27 16 457 6000
● Opening hours: Dependent on racedays. The tote is open to the general public as soon as the racecourse opens.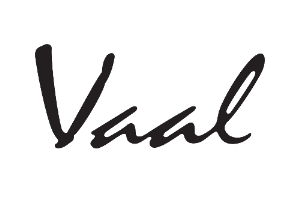 Exciting Racecourse Action Awaits
Featuring not one, but two of the Free State's most prominent tracks, the Vaal racecourse is situated in the Vaal Triangle. This premier venue is easily accessible from Vanderbijlpark, Vereeniging, and Johannesburg, and it lies a mere 5 kilometres from the Gauteng province's border.
The racecourse also boasts South Africa's longest straight, measuring an impressive 1600 metres and certainly putting both horse and jockey to the test.
Watch Races On The Turf And Classic Tracks
The first of the two tracks at the Vaal racecourse is the Vaal Classic oval track, with a circumference of 2800 metres, a run-in of 1000 metres, and a straight of 1000 metres. The second, the Vaal Turf, is also an oval circuit, but it is larger in size as it surrounds the inner track. It has a 3000-metre circumference, a run-in of 1000 metres, and – as already indicated – the longest straight course in South Africa.
The Viljoensdrif racecourse hosts the Non-Black Type, R750,000 Grand Heritage race, which is run over a distance of 1475 metres on the Vaal straight. The race is held in late September and can accommodate up to 28 runners and two reserves. The rail separating the inside and outside tracks is removed for the day's proceedings.
The Grand Heritage race is unique in the fact that it features such a large field. Each time, the galloping horses deliver a phenomenal spectacle that is certainly worth witnessing.
Enjoy Betting And Other Activities
The Vaal racecourse features a number of totes. These are both reliable and efficient, and they ensure that large payouts are quickly administered. On top of the betting action, the site is also family-friendly. There's children's entertainment, large lawns, as well as picnic areas available on-site.
Races are generally run at intervals of 35 minutes. This gives you ample time to search for mobile-optimised online casinos in South Africa in between placing your race bets.
Vaal's Variety Of Venues
At the Vaal racecourse you'll find a number of exquisite venues that can host various events, ranging from corporate functions to wedding receptions. There are six spaces to choose from, with the smallest accommodating 80 people and the largest comfortably catering for larger events of up to 350 people.
Any event organised here is sure to be a success, with each venue featuring state-of-the-art AV equipment, a beautiful setting, and sumptuous fare prepared by award-winning chefs.
Offering a welcome respite from the hustle and bustle of the city, the Vaal racecourse makes for an enjoyable day out at the races for the whole family.